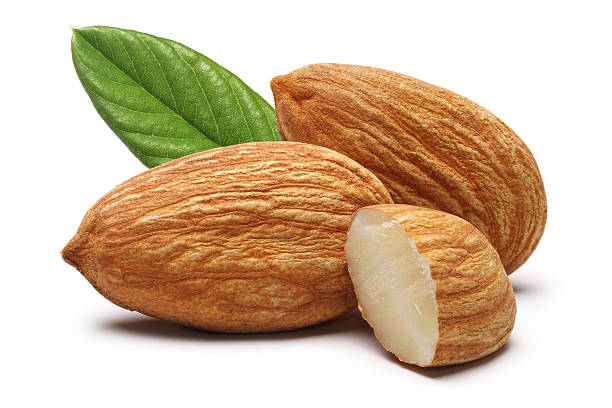 5 Types of Food Storage
Believe it or not, food storage plays an important role if you want to keep your foods in a safety place while preserving its taste and prolonging its life. Not only that, good storage helps in maximizing the space of your kitchen.
If you think that's all, an organized kitchen literally improves the cleanup times that are often involved when preparing the foods and cooking them.
There are actually 5 types of food storage products you can buy in the market and each of it carries its own benefit, making your kitchen more practical and efficient. If you wish to learn more about each of this storage device, then it will be recommended reading the next paragraphs.
Number 1. Countertop storage – for this storage device, homeowners are the common customers of such to hold basic supplies including pasta, rice, sugar, salt, flour etc. In …